Benefits of used and CPO Vehicles at Patriot Ardmore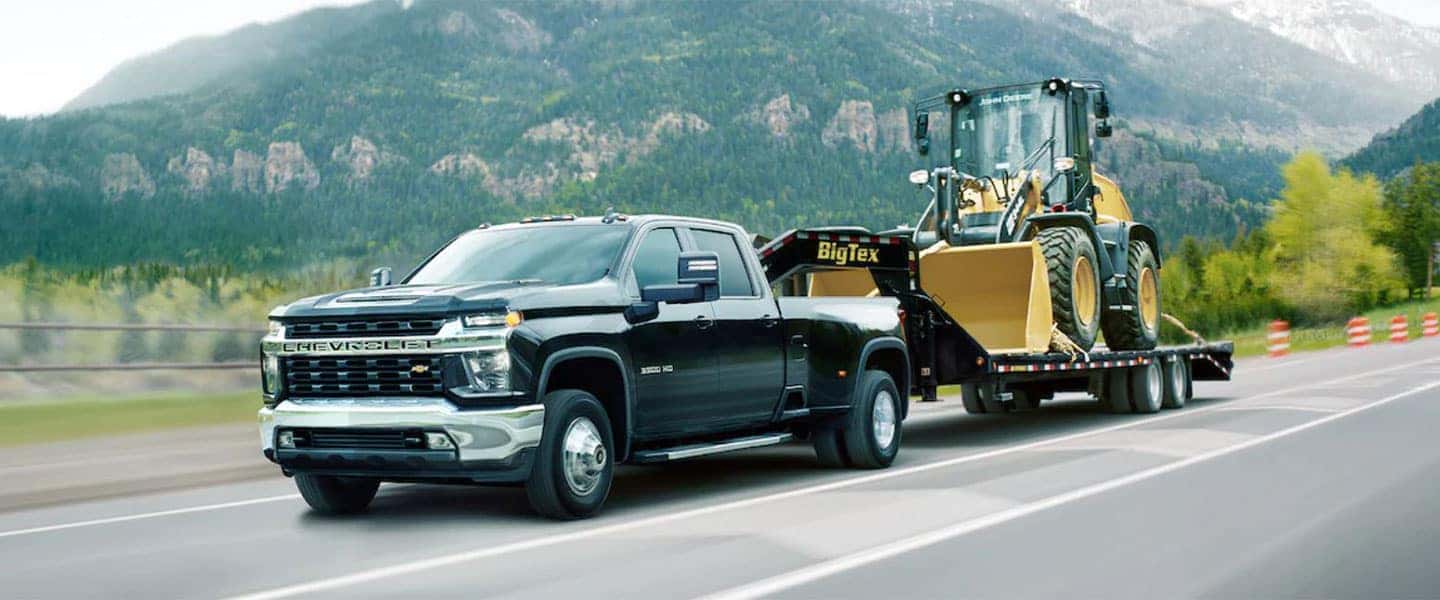 Are you on the market for a reliable pre-owned vehicle? In today's day and age, buying a used car is an incredible choice when you go to a reliable dealership like Patriot Ardmore. However, it can be hard to determine whether or not to invest in a certified pre-owned (CPO) vehicle or a used car outside of a CPO program.
Luckily, at Patriot Ardmore, we created this guide to help you figure out which type of used car is best for you. We're one of the top dealerships in the state of Oklahoma because of our incredible sales team, our stellar selection of vehicles, and our incredible Patriot Pledge.
Read on to learn more about the benefits of investing in either a traditional used or a CPO vehicle and why Patriot Ardmore is the right place to invest in your new ride!
Used Vehicles
Used vehicles are a fantastic choice if you're looking to save the most money. They differ from CPO vehicles in that they aren't part of a dealership's Certified Pre-Owned program. That means they don't go through the same inspection process and they aren't guaranteed to come with an extended warranty.
That being said, you shouldn't cancel out used cars just yet. When you purchase a traditional used car from a reliable dealership like Patriot Ardmore, you're sure to get a reliable vehicle with an honest history report. At the same time, you have tons of options of models to choose from, and you can get a great car for a great price.
The Ultimate Deal
One big benefit of buying a used car is the lower purchase price. New cars lose a large percentage of value in the first year of ownership. For the first five years, the value of your car drops about 15% to 20% per year.
When you buy used vehicles, you can take advantage of this and purchase a lightly used car for a fraction of the price of the new model. Even CPO vehicles are more affordable than brand new vehicles. However, used cars are the most affordable option.
Lower Insurance Costs
Insurance companies determine how much you pay every month based primarily on the value of your car. New cars have the highest value because they are brand new, and the insurance providers know that you are the first one to step foot inside.
When you buy a used car, the value is already lower than that of a new car of the same model. That means your insurance cost will be lower from the start.
Endless Options
When you choose a traditional used car, you get the most variety. New cars come in limited numbers, CPO cars provide more options to select, but they are still limited due to the constraints of the dealership's CPO program.
Traditional used cars are endless. You can opt for a car, truck, or SUV from any model year. You can choose from so many different models and their various trim levels. The options never cease when it comes to selecting a used car.
Make sure to get your used car from a reliable dealership like Patriot Ardmore so that all your options are up to code and repaired by experts.
Certified Pre-Owned Vehicles
Certified pre-owned vehicles are indeed used cars, but they differ from traditional used cars in a few ways. CPO cars, trucks, and SUVs are lightly used, meaning they are relatively newer models, or their previous owner barely drove them and kept them in good shape.
CPO vehicles are part of a program offered by many reliable dealerships. That means they undergo intensive inspections and repairs to stay as pristine as possible. The previous owner must provide detailed records on the car's history and past accidents or repairs. There are tons of perks that come with choosing a CPO car, like an extended warranty, and affordable pricing.
Extended Warranty
New cars aren't the only vehicles with expansive warranty coverage. At Patriot Ardmore, we offer an incredible CPO program with reliable and affordable pre-owned cars, trucks, and SUVs for sale.
CPO programs include extended warranties on your vehicle. That means some service costs may be covered by your warranty for a number of years after you invest in your vehicle.
You can also receive additional warranties on both traditional used cars and CPO models through your dealership. At Patriot Ardmore, we provide our customers with an incredible warranty plan that ensures your protection for years to come. Read on to learn more about our Patriot Pledge!
Low Price with Great Perks
While traditional used cars are the most affordable option, you can still save big when you opt for a CPO vehicle over a brand-new model. You will also get access to more high-tech gadgets and luxurious trim levels at a lower price.
Access Its History
When you opt for a CPO vehicle, you are guaranteed to have access to the car's ownership history. How many people owned your car before it was acquired by Patriot Ardmore, and how did they treat it? You'll learn if the mileage displayed inside the car is accurate because the internet provides access to the car's mileage history. Most importantly, you can see the car's accident history and service history.
You can easily access this information by asking the dealership for the car's records. For a vehicle to qualify for a CPO program, there must be meticulous history records on file. Our staff at Patriot Ardmore is open and honest about our cars' histories, as we want to provide you with a safe choice at a good price.
Why Choose Patriot Ardmore?
As previously mentioned, purchasing a CPO or used vehicle from a dealership is your best bet. When you choose to buy a car from a private seller, it may be more affordable initially. However, it's harder to be sure of the car's history when you purchase it privately. The previous owner may not give you access to truthful records of the car's history, and may even fudge the mileage. It's very easy to fall victim to scammers when you buy your used car outside of a dealership.
When you go to a trusted dealership to purchase a used car, you have the option to select a certified pre-owned vehicle with extensive records, repairs, and upgrades. You can feel confident knowing that your used vehicle is trustworthy, reliable, and safe. But why should you choose Patriot Ardmore as your dealership?
We have an incredible team of sales representatives to assist you with every step of your purchase. There's an in-house financing team here to help you manage your payments and finance your vehicle. We have a long-standing reputation within our community as the most trusted and compassionate car dealership in the area. Here are some more details on why Patriot Ardmore is your best bet when you invest in a pre-owned vehicle.
In-House Financing
At Patriot Ardmore, we know you value affordability and honesty when it comes to such a big purchase as a vehicle. That's why we have an expert finance team in our office. They're here to help you find a payment plan that works for you. If you have never purchased a car before, you don't have to fear.
Our financers are friendly, helpful, and will teach you everything you need to know during every step of the purchasing process. They will explain to you why the car is priced the way it is. They can help you discover which cars are in your price range.
Incredible Staff
We're known for our friendly and helpful staff at Patriot Ardmore. Our customer service team is incredible. When you walk into the building, one of our sales representatives will greet you with a smile and escort you to a comfortable desk for a friendly chat. If you would rather peruse the cars while you talk, your sales rep will be happy to show you around.
Every staff member is an expert at what they do. Our service team is made up of the best trained and certified individuals to repair your vehicles. Everyone is here to assist you and give you the best experience possible.
The Patriot Pledge
When you purchase a new or pre-owned car from Patriot Ardmore, you're covered by the Patriot Pledge warranty. We pledge to provide you with a lifetime warranty on any of our vehicles for a limited powertrain warranty. That means we have your back no matter how long ago you purchased your car from us. We will repair your vehicle's powertrain!
Not only that, but we offer ten years of 24/7 roadside assistance. If you need your vehicle towed or your battery dies, give us a call and we'll come to help you out. If your tire pops or you need some fuel or oil, we'll deliver it to you. Even if you're locked out of your car, you can count on us to help you get back on your way.
Discover Our Used Vehicles Today!
Investing in a pre-owned vehicle can help you save money and get some luxurious features you've always dreamed of. We hope you gained more insight with the help of our tips for buying a pre-owned car! Feel free to stop by Patriot Ardmore today to browse our large selection of reliable, used and certified pre-owned vehicles today!